Grand Challenge-Led Open Innovation - Roundtable Discussion
Add to your list(s) Download to your calendar using vCal
If you have a question about this talk, please contact Ella Davey.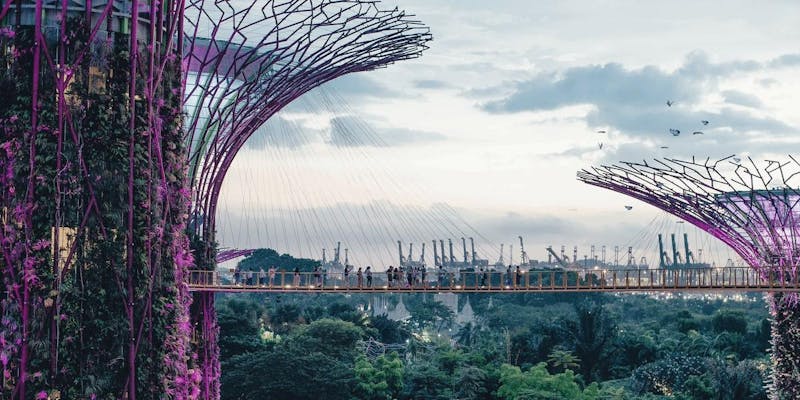 The new paradigm: Achieving the UN SD Gs through open innovation
In order to address Global Grand Challenges such as the SDGs, combined efforts of organisations and governments to strengthen collaboration between stakeholders is necessary. Open innovation offers a collaborative solution to utilise technology for the achievement of global prosperity and the realisation of the United Nations Sustainable Development Goals (SDGs).
This panel discussion will offer insight into:
Strategies for embracing open innovation strategies and culture to achieve global prosperity
Supporting start-ups and SMEs to help drive collaborative efforts and open innovation solutions addressing Global Grand Challenges
Placing environmental sustainability and social impact at the heart of open innovation strategy
Creating a global business culture that cares about the SDGs through goal adoption and open innovation practices
Challenges posed by adopting open innovation and how enterprises are developing new methods to overcome them
Speakers: Manuel Ossa, Operations Lead, World Food Programme Dr. Lara Allen, Director, Centre for Global Equality (TBC) Belinda Bell, Programme Director, Cambridge Social Ventures Alois Mhlanga, Industrial Development Officer, UNIDO (TBC)
Moderator: Prof. Sir Mike Gregory, Chair, Babbage Industrial Policy Forum
This talk is part of the IfM Seminars series.
This talk is included in these lists:
Note that ex-directory lists are not shown.